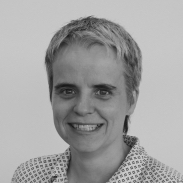 Nic Waddell, PhD
Founder
Founder and Head of the Medical Genomics research group at QIMR Berghofer. Leader in the interpretation of next generation sequence data, with multiple Nature publications. Her ongoing research focuses on the identification of mutational processes and therapeutic opportunity in a variety of cancer types, with a goal to have quality genomics implemented into the clinic.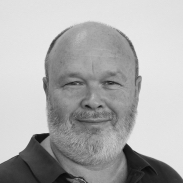 John Pearson
Founder
Founder and Leader of the Genome Informatics group at QIMR Berghofer. He has created software for medical researchers and has developed analysis pipelines for whole genome, exome and panel sequencing. He has worked with next-generation sequencing projects in the USA and Australia and has been involved in the 1000 Genomes Project and the International Cancer Genome Consortium (ICGC).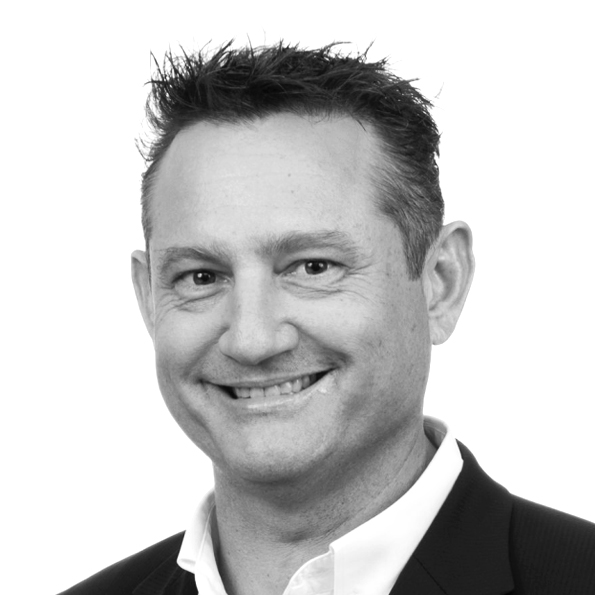 Colin Albert
CEO
Colin joins genomiQa with the ambition to establish it as a world leader in whole genome analysis. This will be achieved by using his global experience in start ups and launching new products, which included three years based in Shanghai, China. Most recently Colin was the Commercial Director for Roche Pharmaceuticals - APAC and the Regional General Manager - Roche Foundation Medicine - APAC based in Singapore.